I am a licensed Naturopathic Doctor in Toronto whose purpose is to help you achieve optimal health. Hormone Balancer, Fertility Optimizer.
Dr. Laura von Hagen, M.Sc, ND
As a Naturopathic Doctor, I absolutely love my job because I treat people, not illnesses. I believe in patient-centered care and getting to the root cause of  your health concerns. At my private practice in Toronto, I have a special clinical focus in hormones and fertility acupuncture. If you are currently going through IVF, I offer integrated fertility care to help increase your chances of a successful pregnancy.
Mission Statement
My mission is to help you balance your hormones, say goodbye to PMS, make healthy babies and ease the transition through menopause.  You can find me at Dr. Cyndi Gilbert, ND & Associates downtown in Little Italy, and Higher Health Centre in Uptown Toronto.
Professional Associations
I'm a proud member of the Ontario Association of Naturopathic Doctors (OAND), Canadian Association of Naturopathic Doctors (CAND), Fertility Matters Canada (FMC) and the Canadian Association of Women Executives and Entrepreneurs (CAWEE).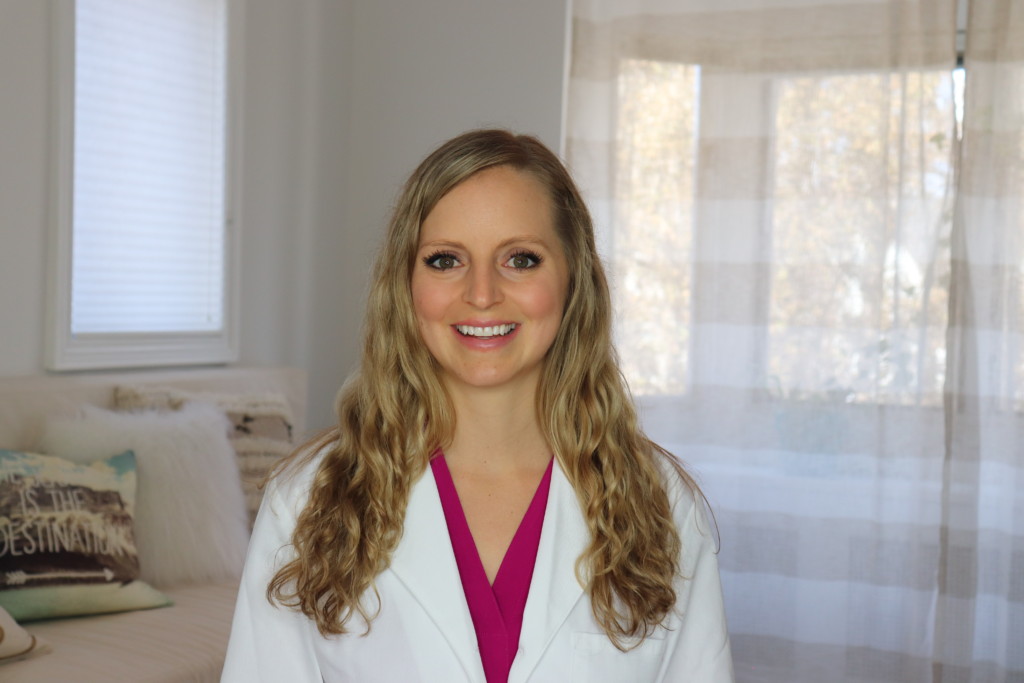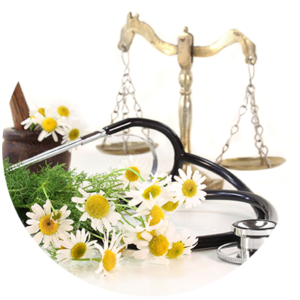 Botanical Medicine
Botanical Medicine is the application of safe and effective herbs used for stimulating the healing power of nature and restoring balance in the body.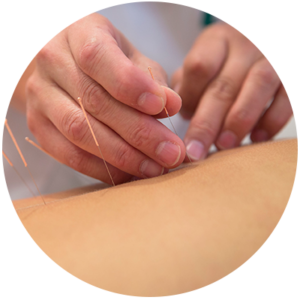 Acupuncture
Acupuncture stimulates Qi – the flow of energy throughout the body – restoring imbalances, removing blockages and relieving pain. Acupuncture is indicated for infertility and hormonal issues.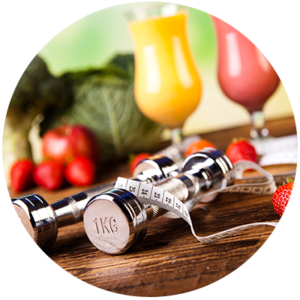 Nutritional Counselling
A proper diet sets the foundation for all health. Let's find the one that works best for you.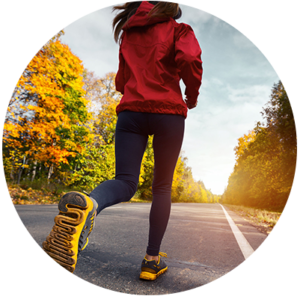 Physical Medicine
Trying to recover from an injury? Or want to establish an exercise routine? I can help make your fitness goals a reality.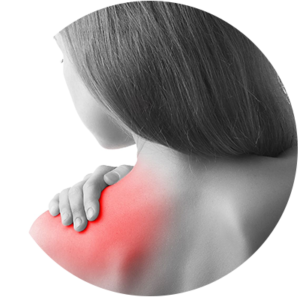 Naturopathic Manipulation
Have an ache that simply will not go away? Spinal manipulations are a safe and effective method to relieve pain and restore range of motion.