Dr. Laura von Hagen, M.Sc, ND
As a Naturopathic Doctor, I love my job because I treat people, not illnesses. I believe in patient-centred care and getting to the root cause of your health concerns.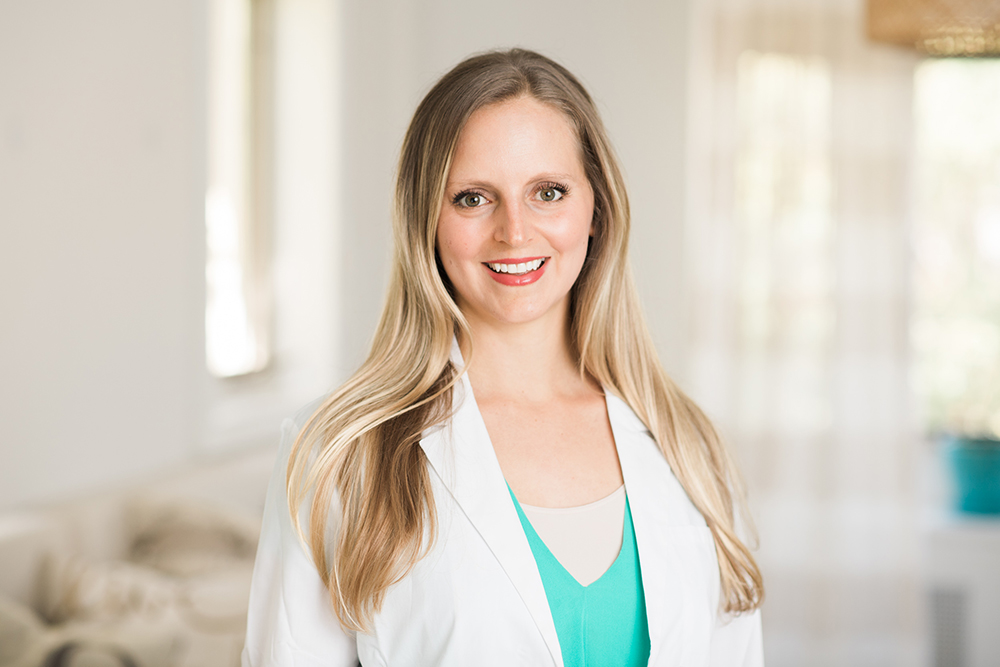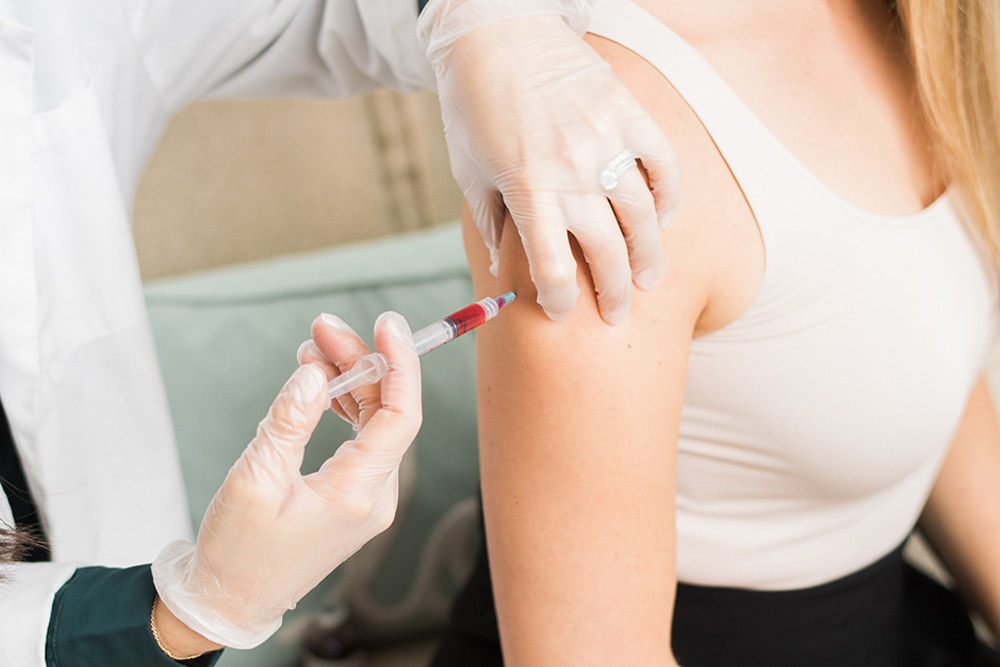 My mission
At my private practice in Toronto, I have a strong clinical focus on hormone health and fertility. From PMS to menopause, you deserve better health care, and you deserve clear answers to your questions.  If you are currently going through IVF, I offer integrated fertility care and acupuncture to help increase your chances of pregnancy. I also offer secure, virtual consultations to anyone residing in Ontario.
My unique approach to your health can help fix your hormones, banish PMS, bring home that baby and ease the transition through menopause. Your hormones should not get in the way of your life. Instead, they should propel you to a state of optimal functioning.
Are you ready to dive deep and explore all aspects of your health?
Naturopathic medicine is not a quick-fix or band-aid solution. Let's investigate your health together and restore balance to your body.
You can find Dr. Laura von Hagen, ND at Higher Health Naturopathic Centre in Toronto and virtual care with Clarity Health Burlington. Over the past 7 years of clinical practice, I've helped hundreds of patients transform into the person they've always wanted to be.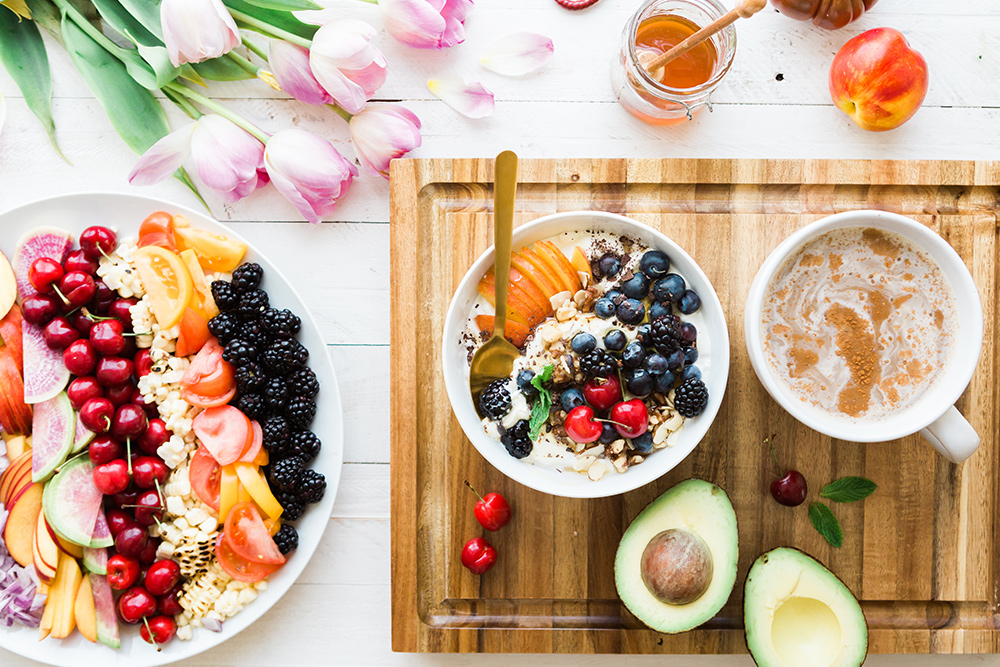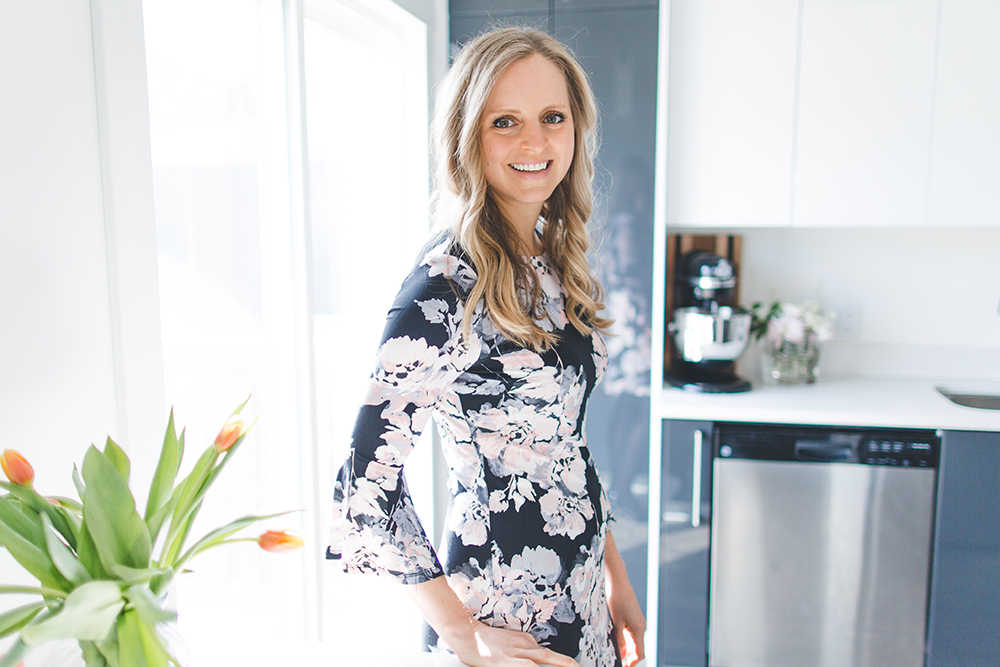 Have you been told you're fine but you feel anything but?
I treat the person, not the paper. Your blood work might look fine, but perhaps they only tested the tip of the iceberg. You may require additional testing and a more thorough investigation to address all your symptoms. I don't do fine, I do optimal.
Hormones and fertility can be complicated; you need an experienced practitioner with the right expertise who truly understands your health goals.