It's Time We Explore All Aspects of Your Health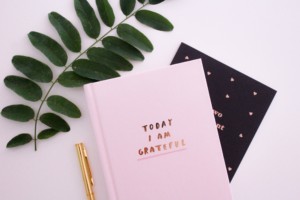 Little Italy Toronto Location 
Dr. Cyndi Gilbert, ND & Associates
166 Montrose Avenue
Toronto, Ontario
**Clinic entrance is located at the back of the house.
Hours:
Monday 8am-8pm
Friday 8am-8pm
Uptown Toronto Location
Higher Health Naturopathic Centre and IV Lounge
7 Yonge Boulevard
Toronto, Ontario
Hours:
Tuesday 2pm-8pm
Wednesday 9am-8pm
Thursday 9am-8pm
I am currently accepting new patients at both clinic locations.
Please note that consultation fees are covered by most extended health care plans.
For onsite acupuncture pre- and post-IVF at fertility clinics, contact me directly using my email below.
Email: info@lauravonhagen.com