It's Time We Explore All Aspects of Your Health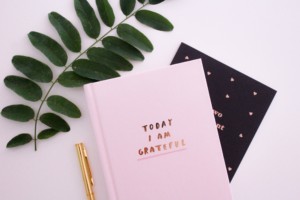 *COVID-19 Update*: As regulated health professionals, we remain open for both in-person and virtual appointments.
Consultations are available to anyone residing in Ontario. I am currently accepting new patients.
Toronto Location
Higher Health Naturopathic Centre and IV Lounge
7 Yonge Boulevard
Toronto, Ontario
Phone: 416-482-0707
Hours: Tuesday in-person & virtual  10 am- 6 pm
Wednesday in-person & virtual  10 am- 6pm 
Virtual Location 
Clarity Health Burlington
Hours:  Thursday virtual 10 am- 6 pm
Friday virtual 10 am- 6 pm 
Saturday virtual 8 am- 1 pm
Phone: 905-631-5353
 Please note that consultation fees are covered by most extended health care plans.
For onsite acupuncture pre- and post-IVF at fertility clinics, contact me directly using my email below.
Email: info@lauravonhagen.com