Just because something is 'natural' does not mean it is easy. Take breastfeeding for instance. Many, I mean many, new mamas struggle with a variety of breastfeeding issues. Low supply, clogged ducts, mastitis, thrush, tongue-tie, difficult latch, pain, cracked/sore nipples, the list goes on!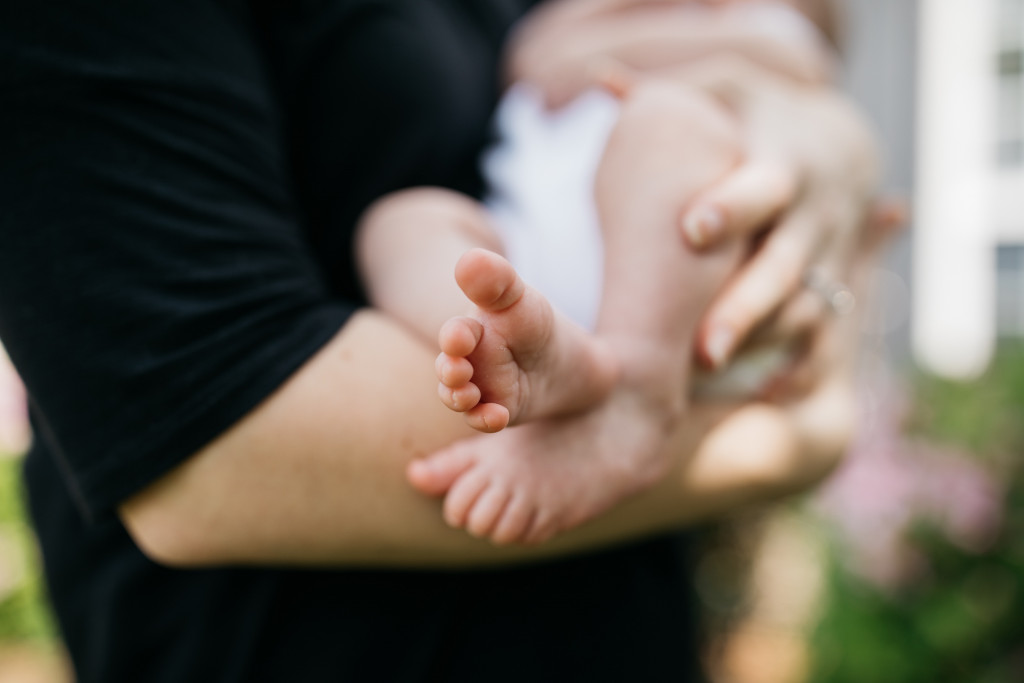 Lactation 101
Should you choose to breastfeed, you do not need to suffer in silence.  I cannot stress enough the importance of reaching out for help from a certified lactation consultant, they can do absolute wonders for you and your baby.
If you are struggling with low supply, there is some evidence that certain foods can play a supportive role; nutrient-dense foods such as oats and carrots have been shown to increase supply in lactating mothers. Insert carrot cake lactation cookies.
Plus who doesn't love an excuse to eat cookies all day? Best of all, this power-packed snack is easy to eat with one hand (since you've already got your hands full) and freezes well.
Gluten-free Carrot Cake Lactation Cookies
Dry Ingredients
1 cup rolled oats, gluten-free if necessary
1 cup oat flour
½ cup almond flour (or additional oat flour)
½ tsp baking soda
1 tsp cinnamon
¼ tsp each dried ginger and nutmeg
¼ tsp sea salt
Wet Ingredients
2 eggs, room temperature
¼ cup maple syrup
¼ cup melted coconut oil
¼ cup 'drippy' almond butter
1 tsp pure vanilla extract
Add-Ins
½ cup finely shredded carrots, squeeze out any excess moisture
¼ cup dried cranberries
¼ pitted chopped dates
¼ cup chopped walnuts
¼ cup pumpkin seeds
1/4 unsweetened shredded coconut
¼ cup hemp hearts or ground flax
 Instructions
Preheat oven to 350F and line a flat baking sheet with parchment paper.
In a large bowl, mix together oats, oat flour, almond flour, baking soda, cinnamon, dried ginger, nutmeg, and salt.
In another bowl, whisk eggs, maple syrup, coconut oil, almond butter and vanilla.
Add wet to dry and stir till combined. Add in carrots, cranberries, dates, walnuts, pumpkin seeds, coconut and hemp hearts.
Using an ice cream scoop, measure out approximately ¼ cup of batter per cookie onto the prepared pan. Press down slightly with a fork to flatten.
Bake for 12-14 minutes depending on the desired size. Let cool. Makes 12-14 large cookies. Store in the fridge for one week or freezer for up to one month
Make it Vegan– Replace the eggs with two chia or flax eggs